Just About Anything that Involves Dirt,
We Can Dig It!
Soil stabilization is the base of any foundation for any roads or parking lots, whether it be lime or portland cement.
We build from the ground up. This includes the location, road, the actual spot where the well sits and we install the cellar.
To us, commercial is similar to residential, just on a larger scale. We treat every project with the same amount of care and quality.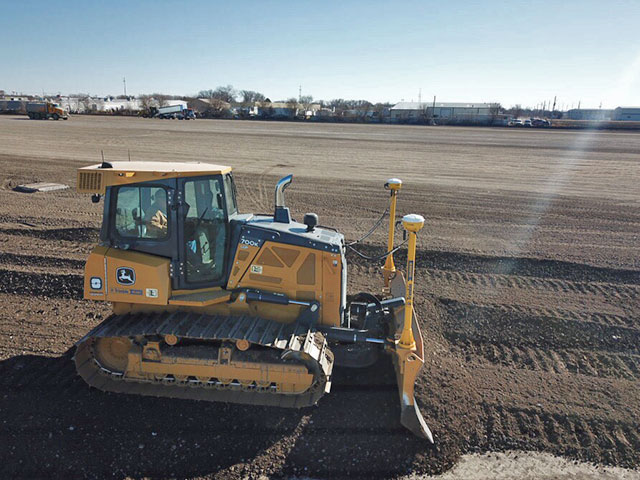 Lakes of any size – we can handle. Proper design is the first step toward a body of water that will serve your needs for generations.
Throughout the many residential dirt work projects we have completed, we know the right methods to install a driveway, road or drainage for your property.
Why Choose Mayne Construction?
Our Experience
With over 40 years under our belt, we're plenty qualified to handle any project you have.
State of the Art Equipment
All of our equipment has the Trimble GPS system installed. This allows us to find the best solution for your project as well as getting it done right. The first time!
Our Fleet
In order to handle just about any dirt work correctly, you need to have the right type of heavy equipment, and we do. From Pneumatic Tankers to Spreaders and Reclaimers, we've got exactly the right equipment for your soil type, site conditions, and project needs.
Quality of Work
We take pride in all of our projects, big and small. It shows with our high customer-return rate. We work diligently to make sure your job is done right and meets your standards.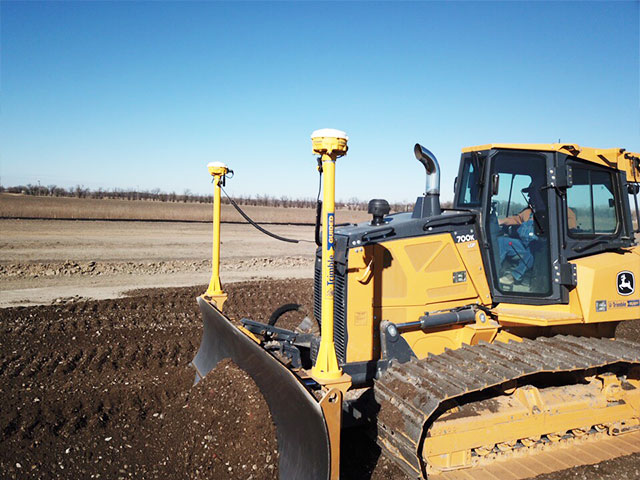 In the Last Year, Our Trucks Have been Busy.
They Poured...
Let Mayne Construction Dig Into Your Next Project