Residential construction is where it all started for us. We had the mindset of starting locally in Grand Saline, TX to get established and then growing from there.
That consisted of driveways, culverts, roads and fixing drainage issues.
Proper dirt work is as essential is establishing a well-built driveway. It is crucial that the land is properly handled and settled before installation can begin.
Here in Texas, where the land shifts constantly, the rains come in torrents and the heat is pretty much a given. Mr. Mayne has experienced it all.
Throughout the numerous residential dirt work projects, we can ensure the right methods to install a driveway, road or drainage for your property. When the job is done right, you don't have to worry about the weather wrecking your driveway or road. You can count on it for years and years to come.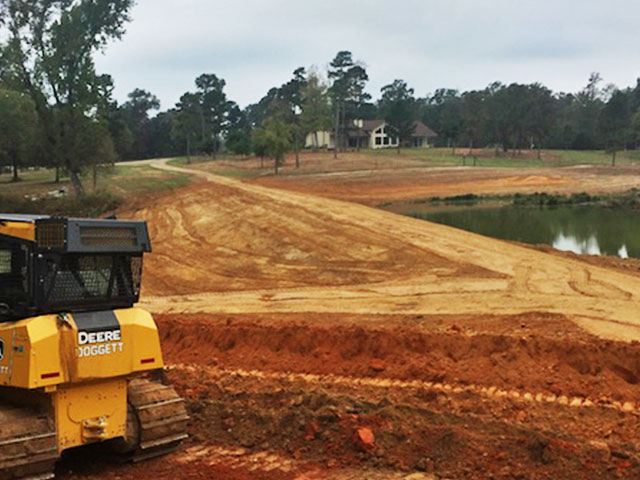 All Things Residential
Building a driveway or road at the same time the house pad is being laid has its advantages:
If a good base material is used, you can pour concrete or lay asphalt on top at a more convenient time. Crushed materials are used in order to provide stable ground that will stand strong against the soft soil underneath and erosion.
Options for a good base of crushed material include:
Concrete
Limestone
Asphalt
Granite
Iron ore
With a stable foundation and proper flattening procedures, a driveway can last for decades. This is as important to us as it is to you. We wouldn't want cracking or erosion problems after such an investment, and know you wouldn't either.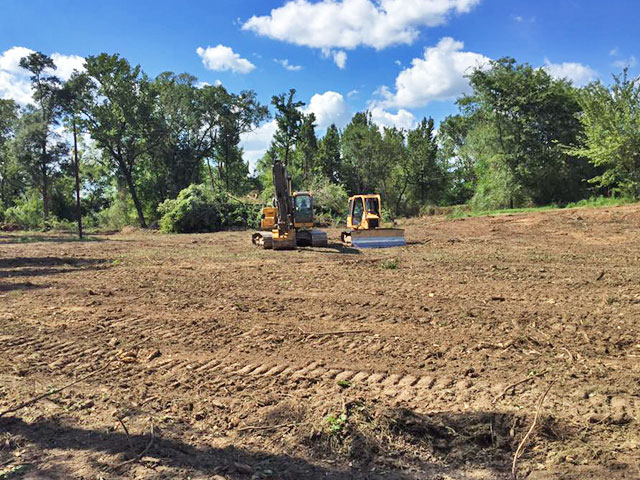 See a Residential Project we recently completed:
No Results Found
The page you requested could not be found. Try refining your search, or use the navigation above to locate the post.
Let Mayne Construction Dig Into Your Next Project